Simon Bernard Limited is an established company with over 25 years experience in the construction & medical-healthcare sector, providing a comprehensive professional service for all building, maintenance and emergency requirements.

The company has a proven track record in the construction industry and have worked within many of Ireland's most recognisable organisations, including the HSE, OPW, St James, The Coombe, Beaumount, The Mater, Meteor, Irish Life, UCD, IFSC House, La Touche House and many other large & small companies.

Simon Bernard Limited provide not only a thoroughly professional service but also a personal one in which we work closely with client & architects to ensure projects are delivered on budget and on time.
Some of Our Clients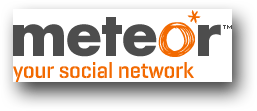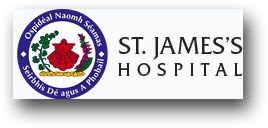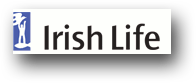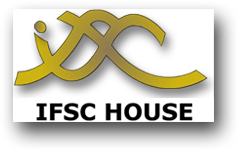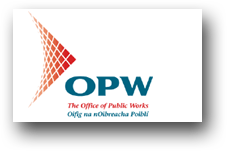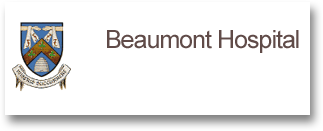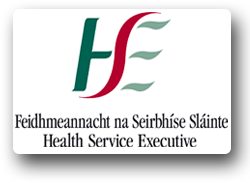 Simon Bernard Ltd - Compliance
C2 Registered

Public Liability Insurance [ €6.5m]

Employers Liability Insurance [ €13m]

Member of Construction Industry Federation of Ireland

Member of Construction Workers Pension Scheme

Member of SIPTU & UCATT

Master Craft Carpenters, Painters & Plasterers

E.C.S.S.A. and R.E.C.I. Approved Electricians